Full Time
1500 - 20000 USD / Year
Salary: 1500 - 20000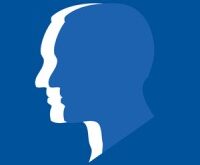 Job Details
Job Position – Business Analyst
Company Name – Alpha Data Recruitment
Contract : 1 year
Contract 1 Year .May be extendable
Analyzes and evaluates business requirements or initiatives, consults with personnel from various Parties and identifies areas for the development of solutions to automate and/or improve business processes.
Perform/update a plan and estimation of the requirements of specific tasks/activities in a new/existing project.
Conduct meetings and presentations to share ideas and findings.
Gathering critical information from meetings with various stakeholders and producing useful reports and actionable items.
Work closely with clients, external stakeholders, technical teams, and managerial teams in the day-to-day operations.
Email : niwedita@alpha.ae