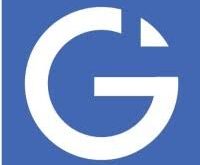 Gettin Techsoft
Front End Software Developer Jobs in Dubai
About the job
We are urgently looking for a Front-End Software for our new office in Dubai. Candidates may possess the following requirements :
Use front-end technology stacks to build the large front-end architecture of the company's systems.
Cooperate with the UX team and back-end developers to improve the user experience of the company's products.
More than 3 years of front-end development experience.
Proficient in React or Vue.
Emotion, Styled-Component, SCSS.
Familiar with Material UI, Ant Design, Tailwind or other CSS frameworks.
Familiar with HTTP(s) protocol and RESTful specifications.
Familiar with Webpack, Rollup.
Urgent Hiring! We shall arrange face to face interview at our Dubai office on top priority.