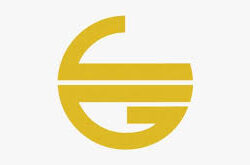 Website Landmark Group
Commis II Jobs in Dubai
About the job
Job Purpose –
Primary responsibility of the role is the daily food preparation and duties assigned to meet the food safety standards of the region.
Key Accountabilities –

To ensure that daily mis-en-place and food preparations in the section allotted by the Chef De Partie / Executive Chef.
Work with the Chef de Partie as per the menu specifications set.
Support the immediate superiors and peers in the daily operations
Control food stock and food cost in the section.
Maintain highest level of standards and consistency in food quality and presentation.
Knowledge, Skills & Experience
Education
Diploma or Degree in a Culinary course or Hotel Management
Job Experience

Minimum 2-3 year of experience as a Commis III in Food and Beverage Production in 3 or 4-star hotel
Others

Excellent interpersonal and communication skills.
A team player, willing to learn and perform with the team.