New WhatsApp feature to prevent chatting mix-ups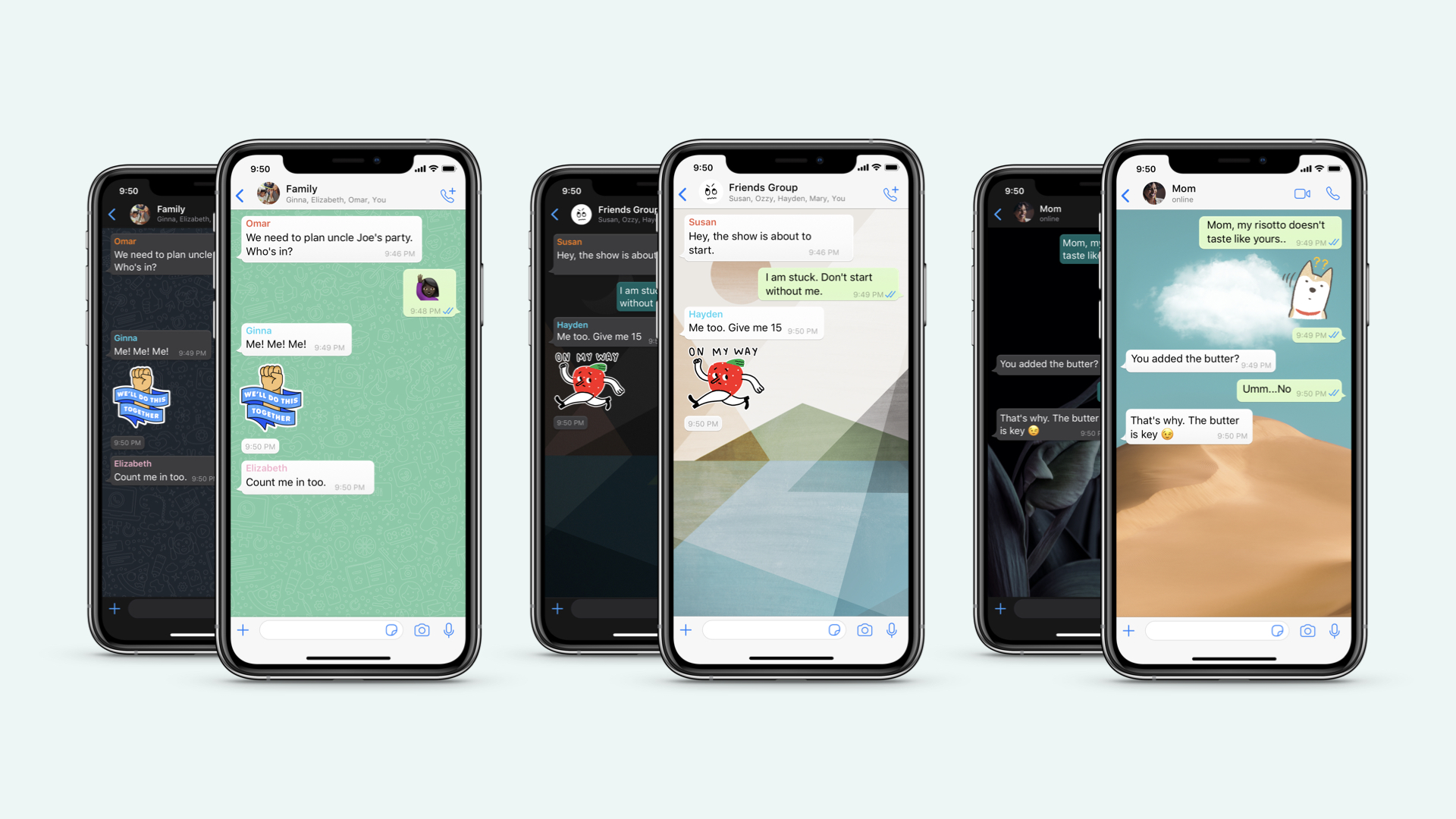 The popular social media app announces that users can now create custom wallpapers for each of their chats
WhatsApp on Monday announced users can now create custom wallpapers for each of their chats to avoid mix-ups while sending messages.
The popular messaging platform said that the new feature will help users more easily distinguish between their different chats, preventing them from accidentally sending messages to the wrong person.
Sent chats meant for Pat to Kat? And chats meant for Kat to Nat? We've all gone through such mix ups. Now you can create Wallpapers meant for each of your chats on WhatsApp and avoid mix ups. pic.twitter.com/nKYyrDhLxl

— WhatsApp (@WhatsApp) March 1, 2021
WhatsApp had first planned the wallpaper feature in December 2020, along with three other major updates to the app. The other major updates planned were additional doodle wallpapers, an updated stock wallpaper gallery, and the ability to set separate wallpapers for light and dark mode settings.